When trust meets quality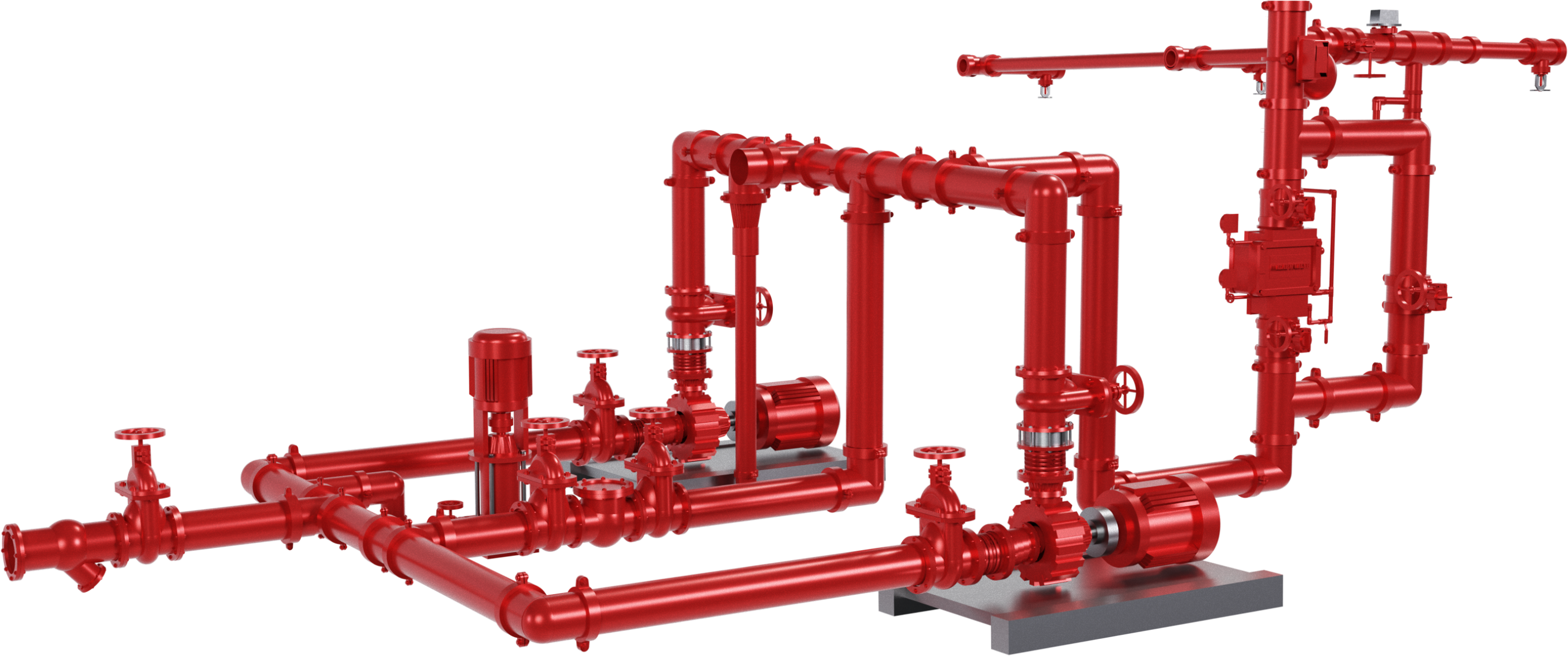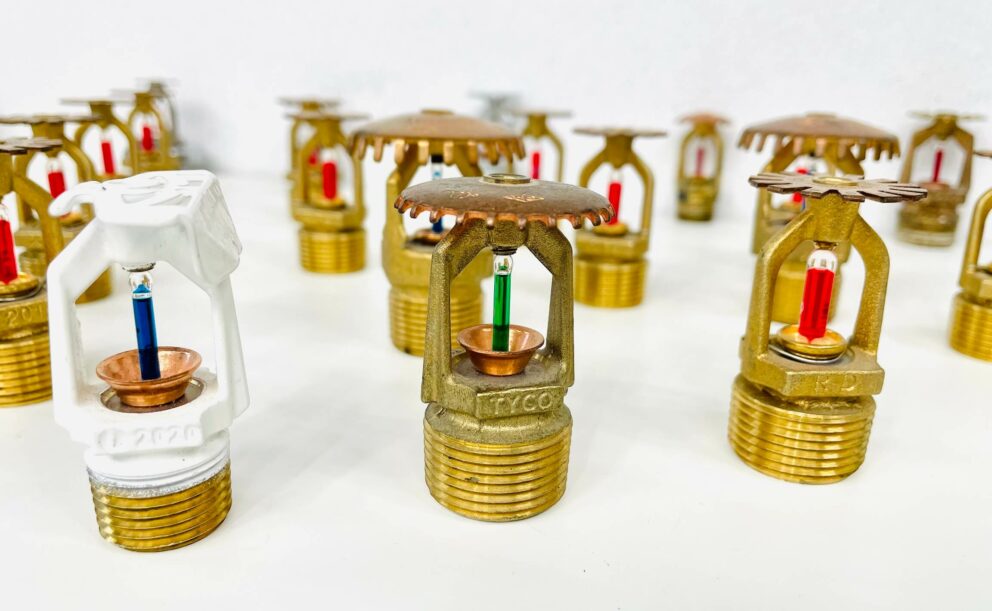 You can think ahead and protect yourself effectively using the Sprinkler System we can custom-design for you for every possible risk. Fire destroys properties, devices, operations and human lives.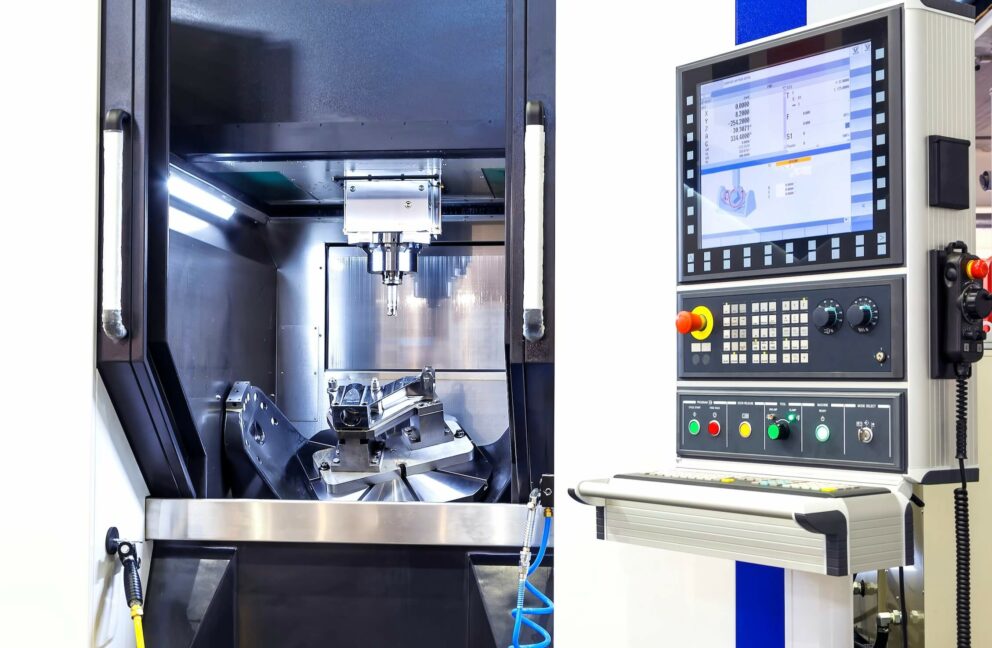 Our company offers pre-production by welding, CNC machining, milling, threading and grooving.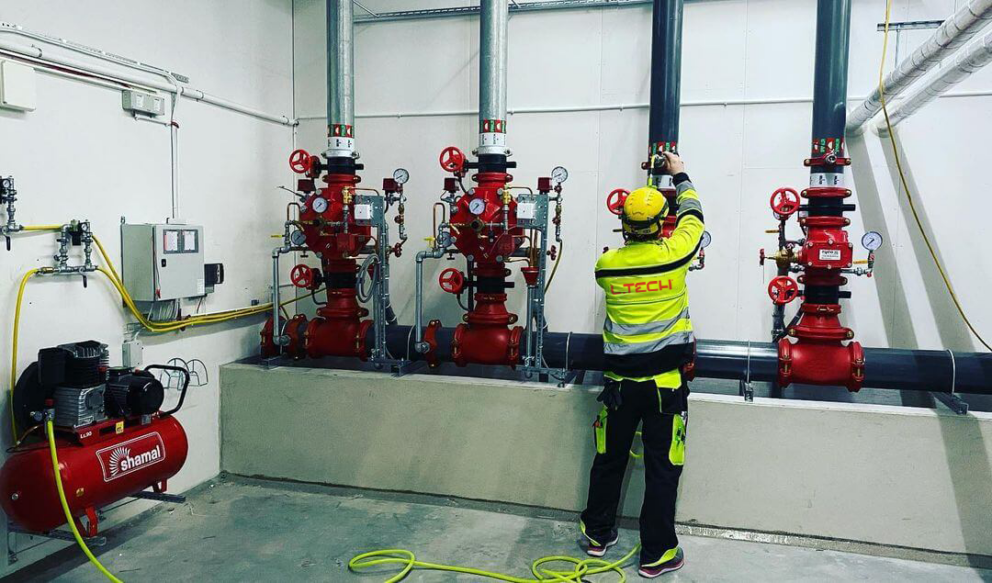 Our company provides qualified welders, assembly workers, locksmiths and plumbers, capable of reading isometric drawings.
Our goal is to provide quality on-time projects.
Our company has a wide range of professions, which we have achieved through the long-term development of our company.
240+
projects completed in 10 years
52
long-term workers with certified expertise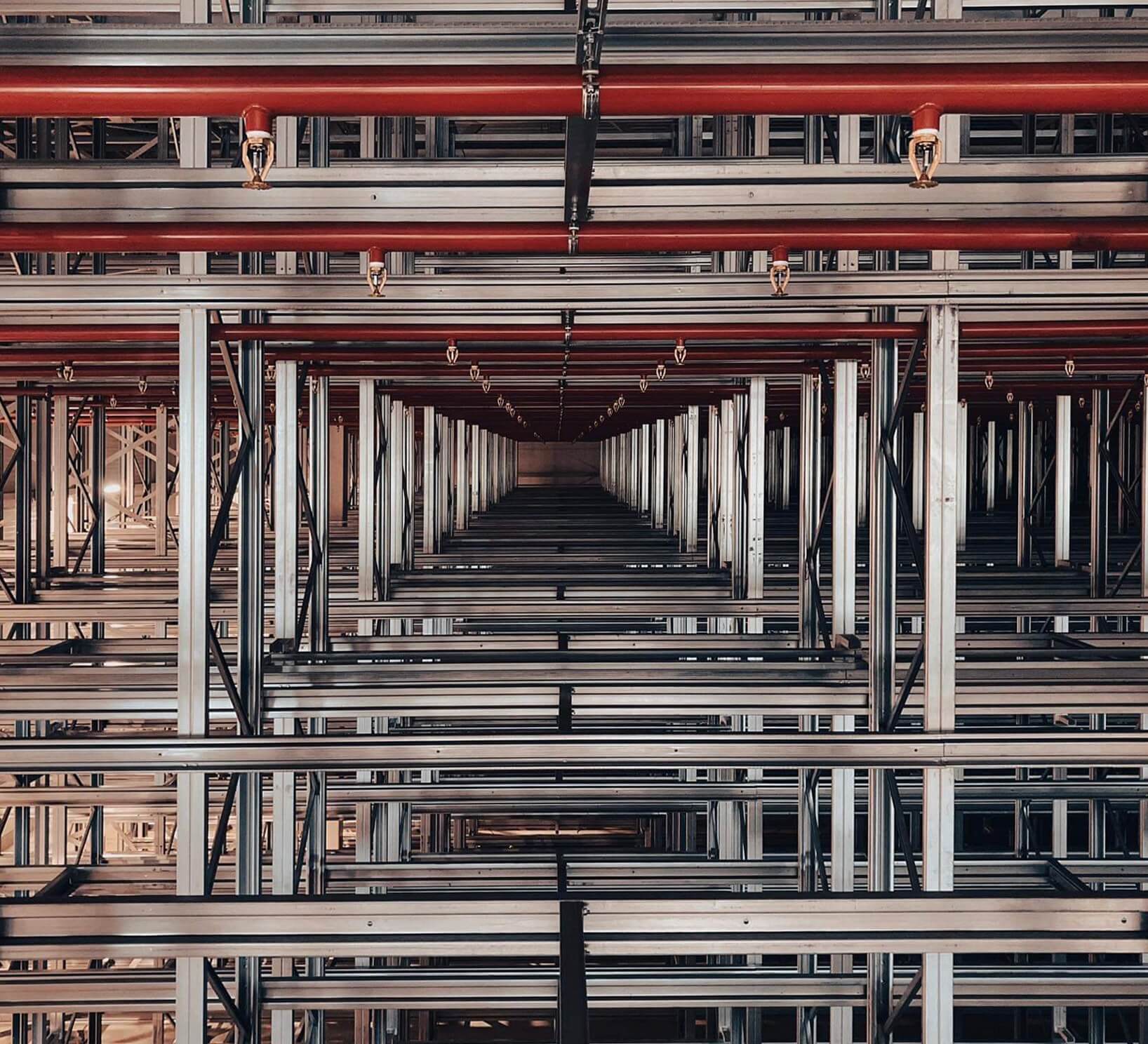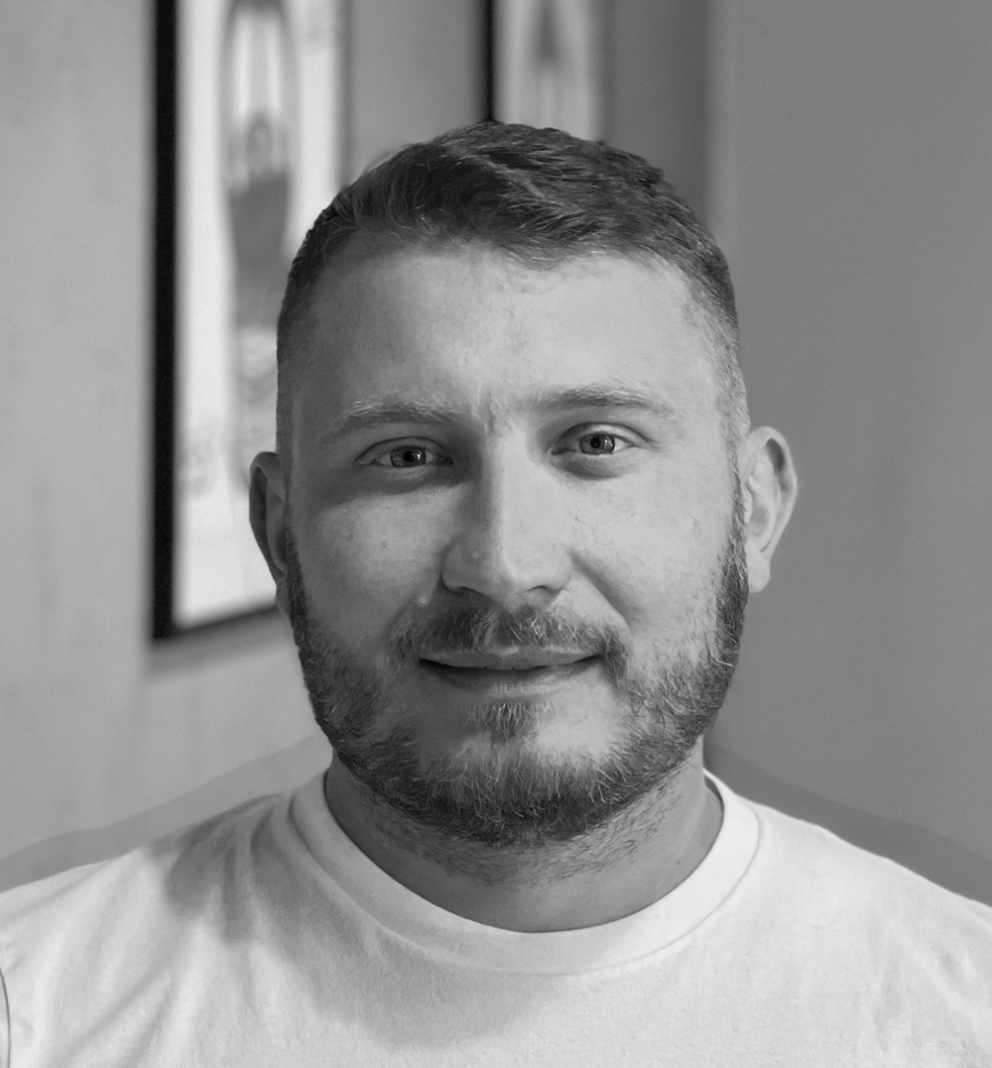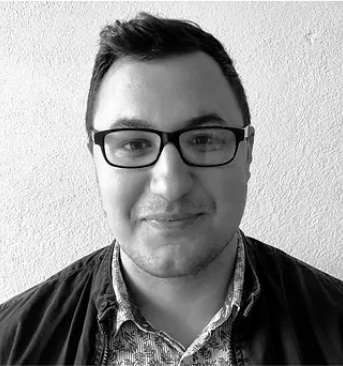 Dominik Ivancik
Foreman - Sprinkler and Welding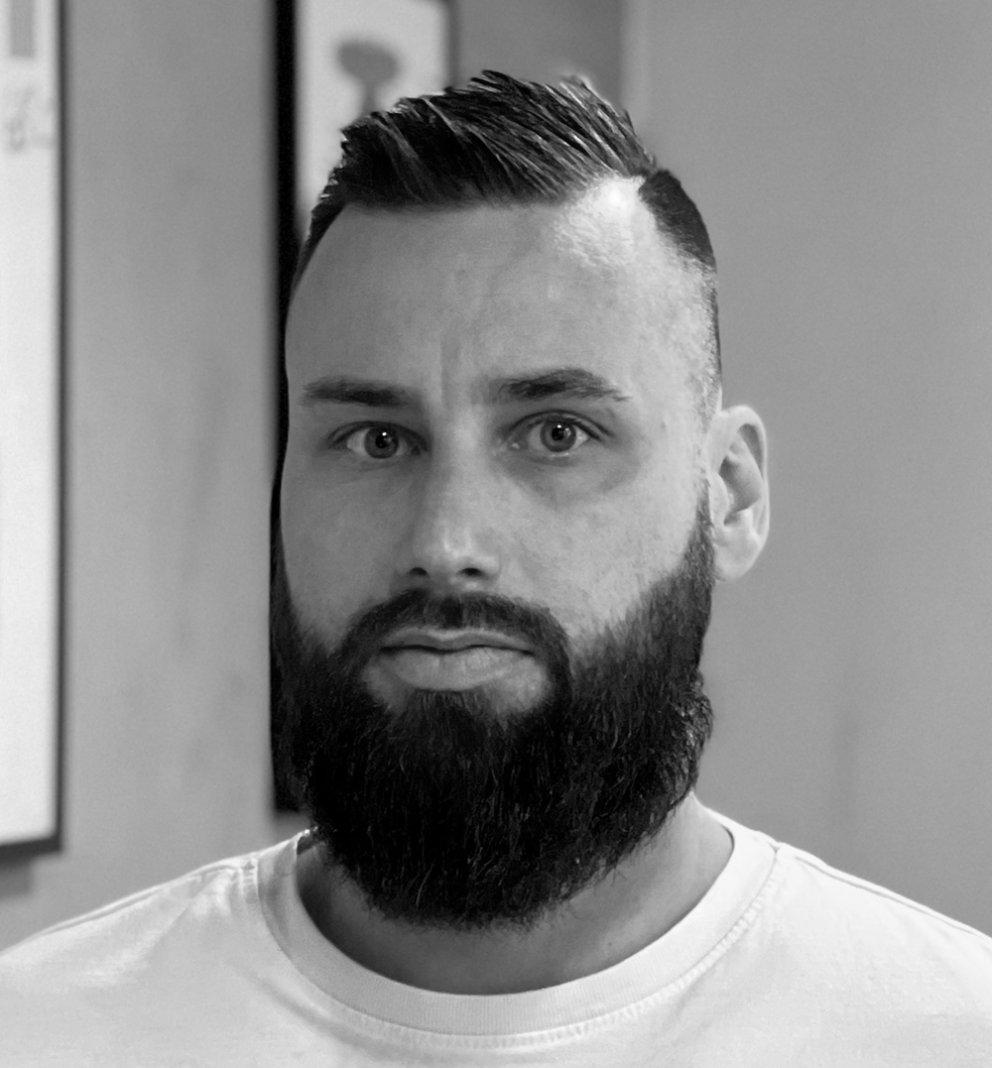 Martin Suransky
Foreman - Sprinkler and Welding
Suransky@Ltechslovakia.sk
Dominika Kovacova
Office manager
Kovacova@Ltechslovakia.sk
Jozef Šabo IWT
Head of welding department
Jozef.Sabo@Ltechslovakia.sk
Jan Húdek
Foreman - Sprinkler