For projects, we provide and ensure:
foremen capable of working with drawings and communicating in English
separate assembly of different parts of given project
assembly supervision
quality control and the fact that all processes are being performed in compliance with regulations and in the quality required on the projects drawings and in the documentation and in the quality required in the poroject documentation, approved by customer
in addition to workers, also complete equipment necessary for the required work
The welders
Every welders has certification based on EN ISO 9606-1, able welding of carbon steel, low and high-alloyed steel.
The welders
The welders can be equipped with welding machines and they provide welding work for carbon, alloy and stainless steels, but also for hard-to-weld materials, such as X10CrMoVNb91(P91). Every welder has certification based on STN EN 287– 1.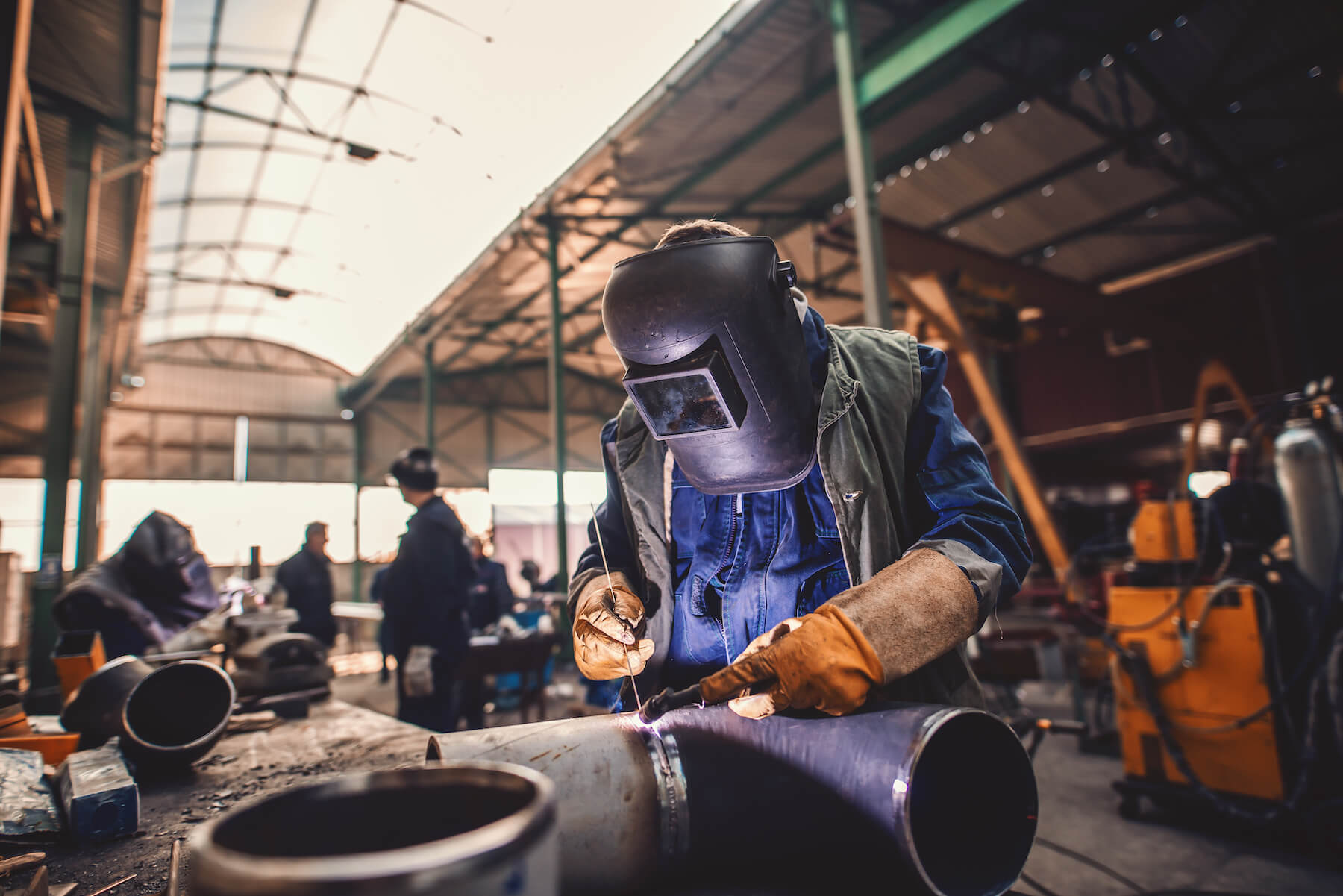 Welding methods:
Electrode 111
TIG methods 141, 142
Metal active gas method – (MAG) 135, 136
In case of request others